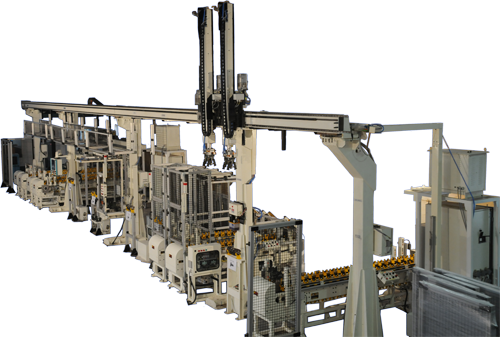 PARI Robotics

Among the Largest Global Automation
Companies, PARI Robotics develops advanced
factory automation and assembly systems.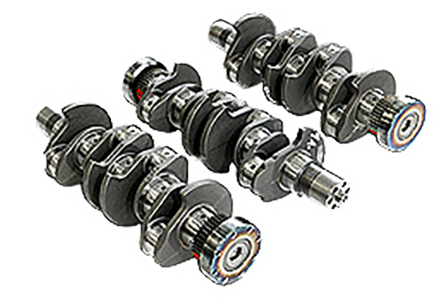 Etxe-Tar

Specialists in Crankshaft, Camshaft
Connecting Rod, Valve and Pump machining systems.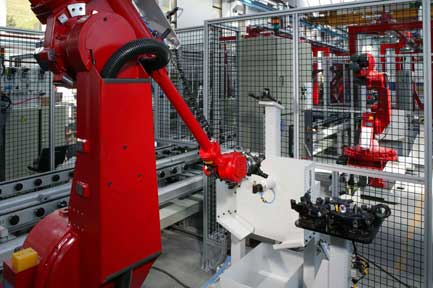 Gaindu Automation


Customized Assembly Machines including:
cylinder head valve seat, guide assembly
and leak test machinery.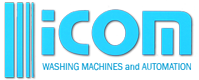 Icom

Manufacturer of Industrial Washing
and De-burring machines.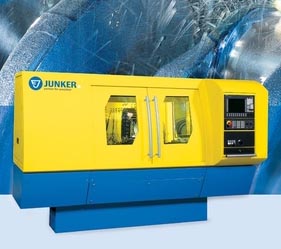 Junker

World Leading Manufacturer of CBN
high-speed grinding machines.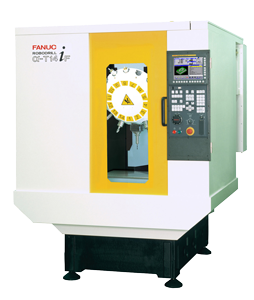 Methods Machine Tools

North America's foremost supplier of
leading-edge precision machine tools.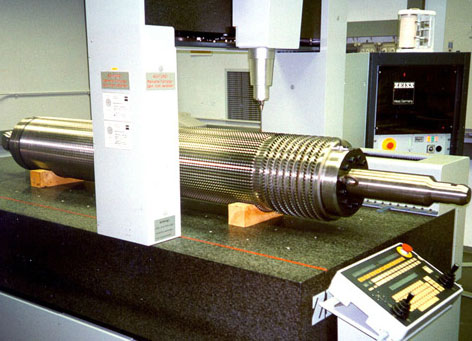 General Broach Company

Manufacturer of broach tooling
and broach machines as well as the
production of broached components.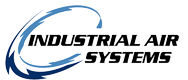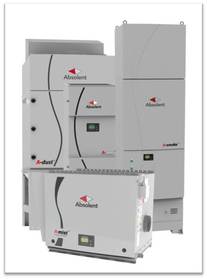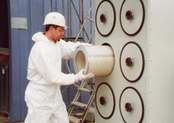 Industrial Air Systems

Solutions for mist and smoke collection
as well as dry and combustible dusts.
Sigrid & Associates is an independent sales manufacturers representative firm established in 1987. Sigrid maintains European, Asian, and U.S. domestic principals that are well established and respected within the automotive industry.
Read more about Sigrid & Associates…
Sigrid & Associates represents products including the following:
CNC Machine Tools – Machining Centers, Grinding Machines, Lathes, Broaching Machines and Tooling, EDM's

Complete Line Re-Tooling of CNC Machinery

Automation and Assembly Systems – Gantry, Robot, Conveyor Systems

Custom assembly machines for cylinder head valve seat and guide systems as well as leak test machinery

Electrical controls design, upgrades, programming, service, and integration

Robotic Welding Systems

Air Purification Equipment – Oil Mist / Dust Collectors, Duct

Industrial Washing / De-burring Machines
See the manufacturers and products that Sigrid & Associates represents…